BIAMI.IO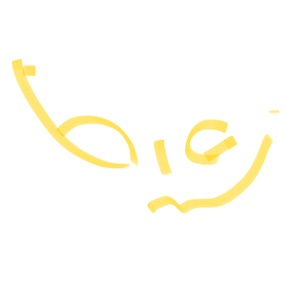 Founded in 2017 after a few years of product development, BIAMI.IO is
easy to use, secure and scalable enterprise-ready framework to build intelligent business process driven software, platforms and robots. Where traditional robotic automation tools automate simple tasks, BIAMI.IO automates simple tasks as well as complex business process scenarios with advanced requirements, dynamic behaviours based on the context, business rules and built-in intelligence.
Intelligent Automation
With BIAMI you can define your business processes using tools that you know already like Microsoft Excel® or Google Spreadsheet® and translate them into automated web services running in the cloud or embedded into your smart IoT devices. With sharing, collaboration and change management features you can build improve and launch new services with no downtime. Available plugins and processes let you integrate with your existing systems and extend the functionality of BIAMI itself.
DevOps 2.0
BIAMI is a DevOps 2.0 type of framework that empowers business users with capabilities to deliver and manage business processes, products and services. Use BIAMI to automate easy tasks as well as complex business processes with dynamic parameters, different contexts, etc. BIAMI connects to external sources to manage resource lifecycle and deliver performance with intelligence.
BIAMI bridges the gap between DevOps automation and business users to deliver automation solutions managed by business experts where different context results in different automation executions.