Intelligent Automation Technology
BIAMI DEV and EE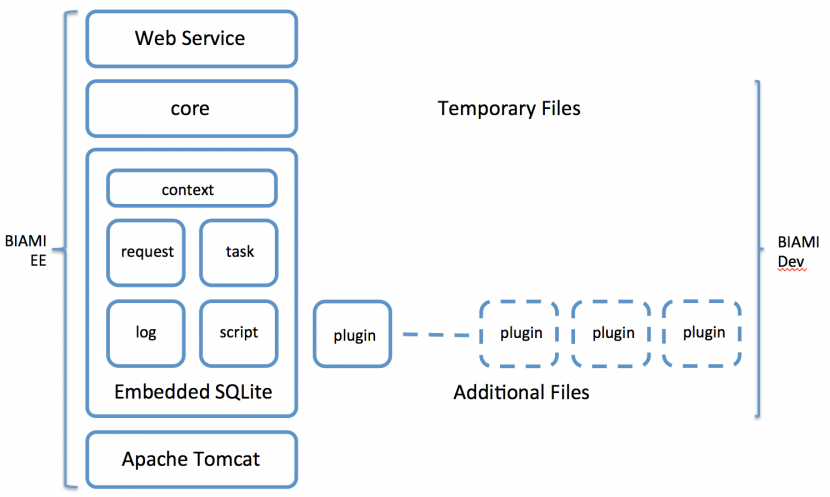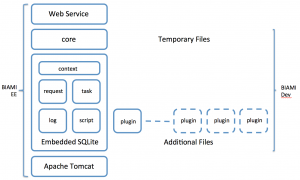 BIAMI Dev is a standalone Java application used for automation process design and testing purposes.
BIAMI Enterprise Edition exposes automated processes as a service in standalone (suitable for IoT) or scalable cloud microservice architecture.
BIAMI Enterprise Edition in production can be managed and orchestrated on its own or using your existing enterprise management solution like Kubernetes, Docker Swarm or Mesosphere DC/OS.