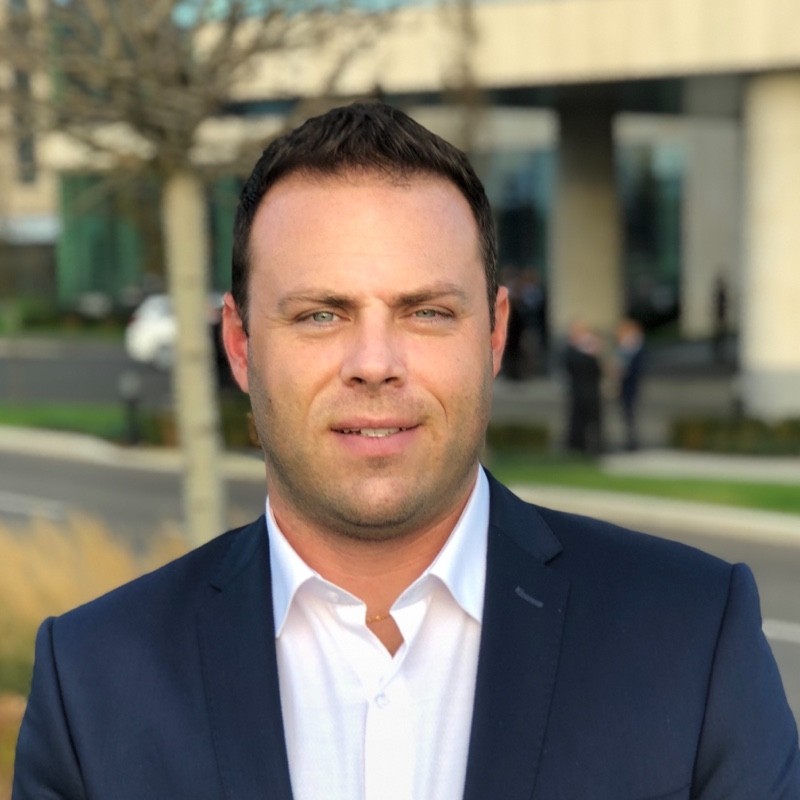 Today, we are pleased to announce Will Mapp joining BIAMI.IO as our new Sales Lead for North America.
Will, based in Texas, takes responsibility for the successful growth of our Intelligent Business Development proposition in the USA. With Will's previous experience, working in sales for a number of tech companies, we are confident that he is the right person to grow our business in the region and successfully deliver 10X performance for our customers in the country.
"I'm excited to be joining BIAMI.IO Team and I'm looking forward to developing many new partnerships, relationships, and expanding existing ones in North America" says Will Mapp.
"I'm very happy with Will joining the BIAMI team. He's a great cultural fit into our organization and he has a great passion for the success of our business. The USA is already a growing market for us and Will's presence will only accelerate the growth there as well as open new markets in the USA." says Marcin Kierdelewicz, Managing Director.
About BIAMI.IO
Founded in 2017 after a few years of product development, BIAMI.IO helps customers to benefit from business process-driven software, platforms, and robots, and run intelligent automation solutions at scale in order to deliver 10X performance within the business.
BIAMI.IO Business Solutions include Intelligent Business Development for the sales teams to stop worry about the sales pipeline, Intelligent Business Services for the businesses to serve customers at scale with their own SaaS proposition, and Intelligent Business Operations to help customers with the adoption of Intelligent Automation within the organization, reduce bottlenecks and greatly improve team performance.